Founded in 2008
with a simple goal
What started out as a simple call to help cut hair at a local senior community, quickly blossomed into a mission to liberate and elevate those same salons found in the dark, basement recesses of the community, to the professionally run, beautiful, welcoming spaces PS is now known for nationwide.
In the ten years since the founders of PS first recognized the gap between what residents expected in their salons experience and the service and quality available, the team has continued its relentless focus on doing what's right for the resident and living the PS values of People, Empathy and Respect.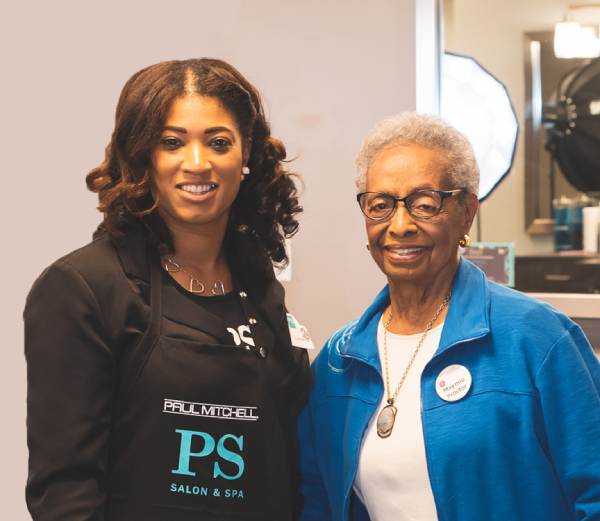 "At PS, we elevate INDIVIDUAL EXPERIENCES AND PERSONAL DIGNITY through the celebration of beauty and shared humanity."
- Co-Founder and CEO, John Polatz
Our Partners

A beautiful partnership! PS Salon & Spa has partnered with John Paul Mitchell Systems, offering many of the celebrated product lines in our salons. We have also mobilized the Paul Mitchell network of national educators

PS Design & Procurement delivers unrivaled expertise and consultation in senior community salon and spa design, space planning, professional equipment selection and procurement. Our team partners with senior community operators, interior designers, architects and developers

Offered in many of our salons as part of our custom "Truist Spa"manicure and pedicure, Truist Skincare products deliver rejuvenating hydration in an innovative, form-fitting material that keeps lotion on the inside with a soft, dry outside.
Industry Partners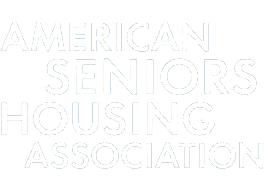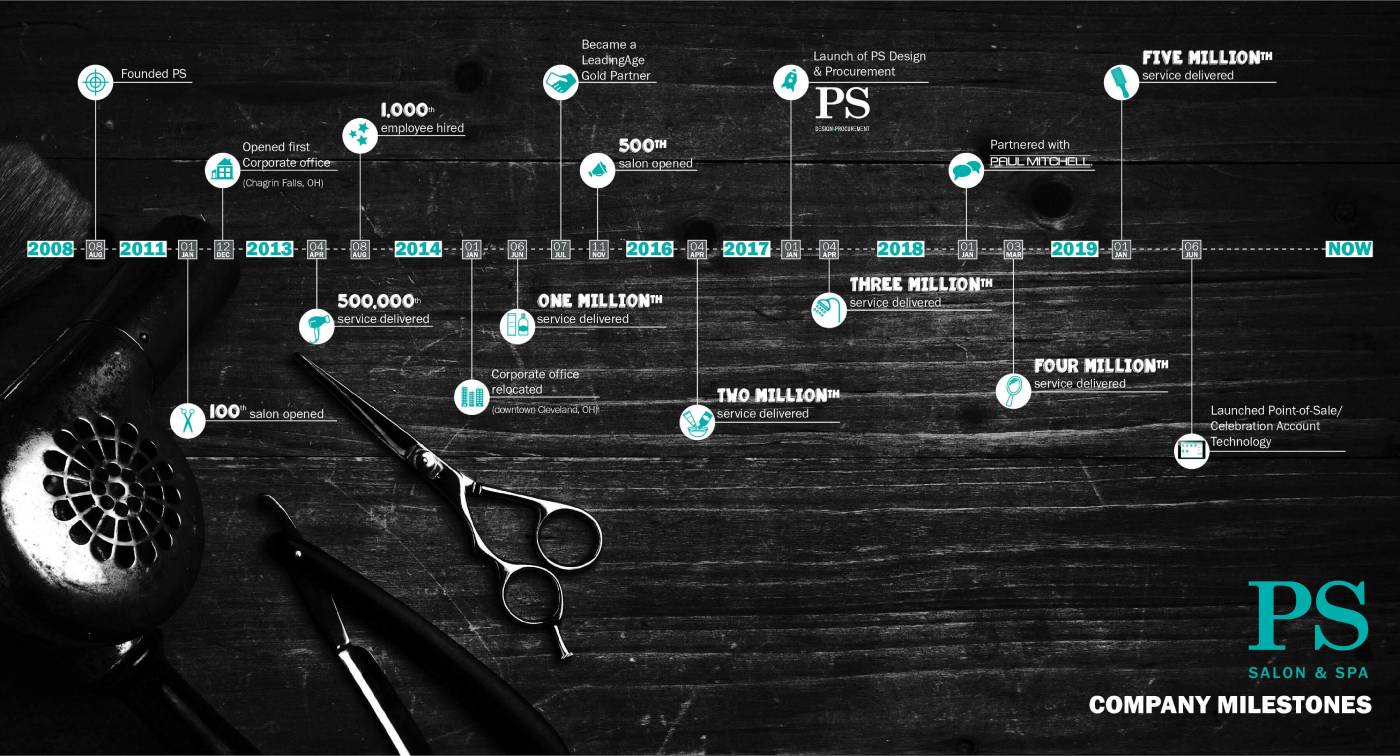 We Are Here
To Help
Please fill out the following information or call us at 440-600-1595. One of our team members will follow up with you.
Ready to apply? Click here to apply for a position directly from the website. If you have additional questions, fill out the form below.
Please fill out the following information or call us at 440-600-1595.