Salon Openings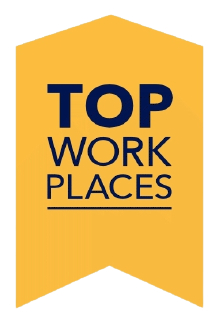 PS Salon & Spa, where licensed Beauty Professionals are empowered to grow into their BEST self, both personally and professionally! Whether you are providing salon services or looking to support and develop through leadership our purpose remains to enhance individual experiences. We hold our values in people, empathy, and respect for all our team members.
Take your passion, creativity, and career to the next level, one senior living resident at a time. Join PS Salon & Spa and build a beautiful future when you become part of our talented, skilled, and care-giving team. Whether you're looking for part-time supplemental income or a full-time career calling.
If you're a salon professional with a passion for making difference in the lives of seniors, PS Salon & Spa is the place for you!
Positions include:
Cosmetologist / Hair Stylist
Barber
Esthetician
Nail Technician
Massage Therapist
Receptionist
Salon Manager
District Manager
Regional Manager
Benefits Include:
Limited nights and weekends
Built-in clientele
Great working environment
Advancement opportunities
Education
Supplemental Health Insurance
Apply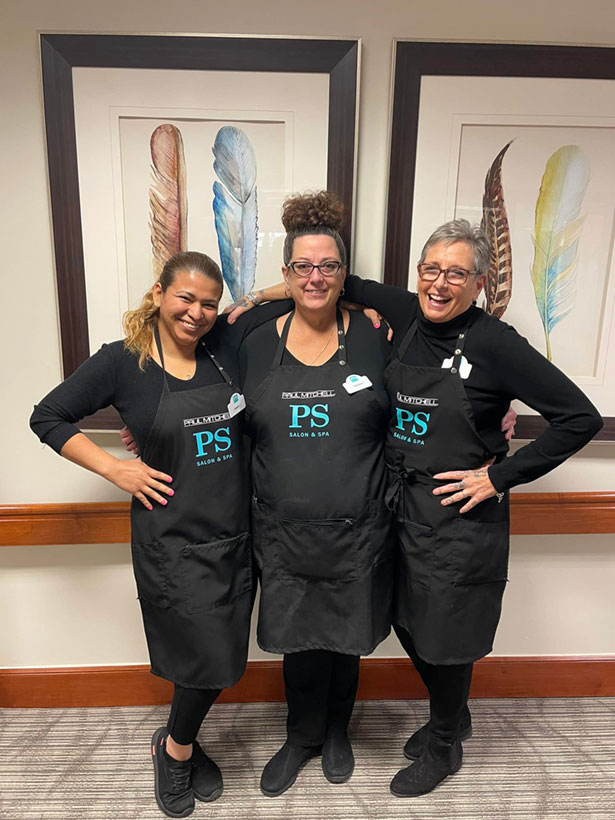 Our Values
People: We Honor and Celebrate Individuality
Respect: We Engage With Awareness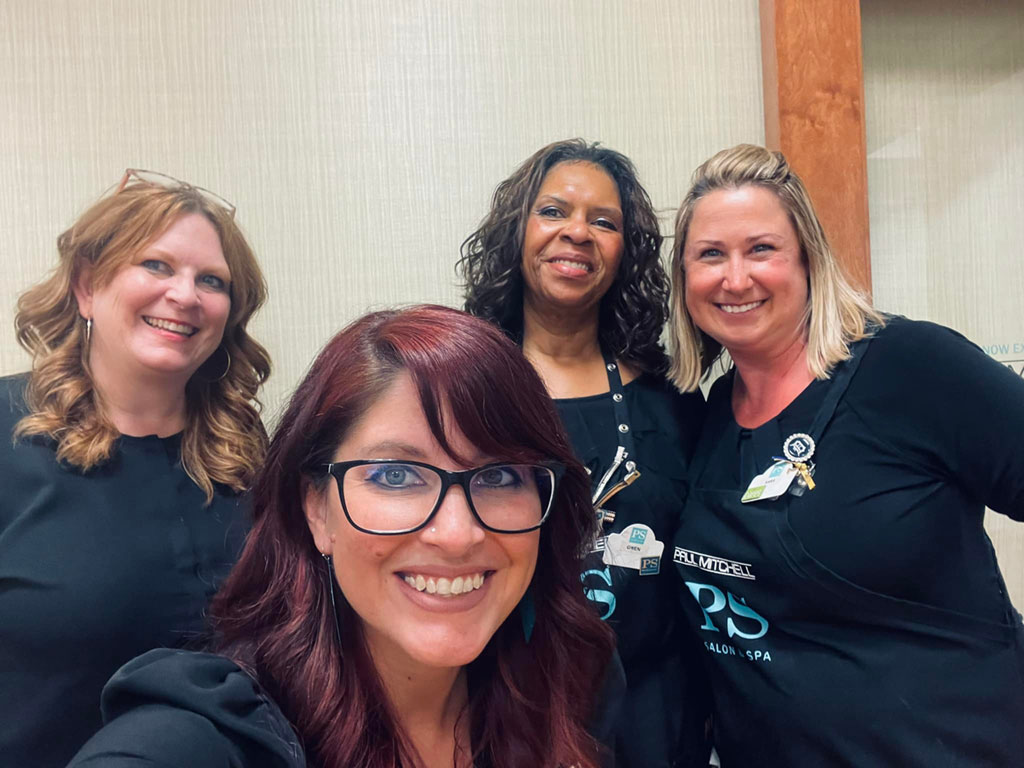 Corporate Team Openings
At the PS Salon & Spa Corporate Support Center we believe that creating the best work environment and support for the entire team will make the best salon experience for our Salon Professional and our guest. If you are looking for endless career opportunities to grow and learn, while having some fun, we would love to hear from you!
Positions include:
Accounting
Finance
IT
Human Resources
Legal
Marketing
Sales
Benefits Include:
Health, dental, vision and life insurance
Paid vacation
Nine paid holidays
401k
Parental Leave
Apply
We Are Here
To Help
Please fill out the following information or call us at 440-600-1595. One of our team members will follow up with you.
Ready to apply? Click here to apply for a position directly from the website. If you have additional questions, fill out the form below.
Please fill out the following information or call us at 440-600-1595.