Over a decade of expertise delivering
best-in-class EXPERIENCES by successfully…
Supporting our PEOPLE and their professional (and personal!) development
Choosing the best PRODUCTS that maximize our service results
Developing smart and efficient PROCESS solutions for all aspects of our business
See more details about PS and our offerings in each of these areas below.
Or, learn more about Our Story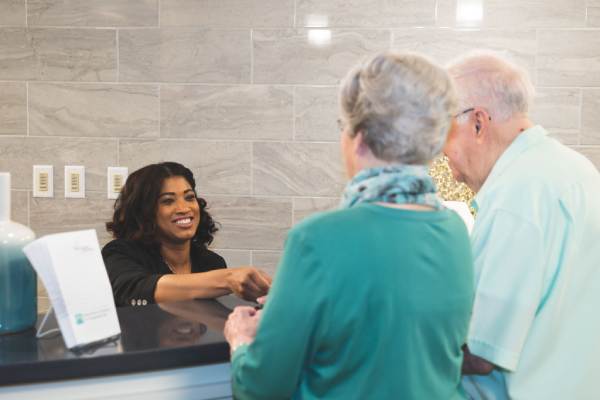 "It was clear from our first conversation that our organizations are culturally and philosophically aligned in bringing beauty and dignity to every person."
- John Paul Mitchell Systems
People
Our talented "PS Pros" are caregivers by nature and fully supported with training and in-field leadership. They create a welcoming space in our salons and spas and are the foundation of our culture.
100% licensed, background checked, W-2, professional salon employees
100+ team leaders dedicated to national, regional and local operations support
Continuing education and workplace training from our internal "E-Team" and the Professional Educators of our partner, Paul Mitchell
Dementia awareness training and certification in partnership the Alzheimer's Association
Products
Only the best products—in the hands of the best people—will deliver the best results at the end of a service.
Partnership with Paul Mitchell ensures that each of our salons are equipped with industry-best products (including the legendary Tea Tree products and The Color XG®)
Experience delivering more than five million services ensures our PS Pros know which products to use on every type and texture of hair, nails and skin
Take Home selection of retail products is curated to ensure everyone—residents, families and community staff—have convenient, on-site access to exceptional products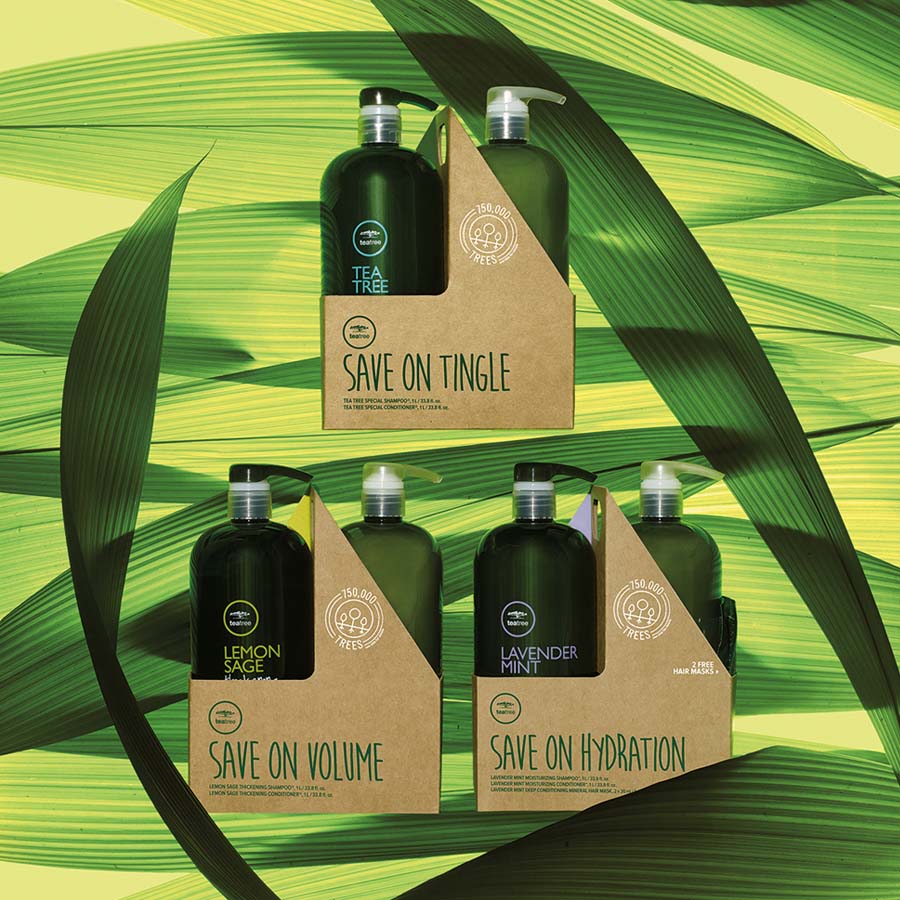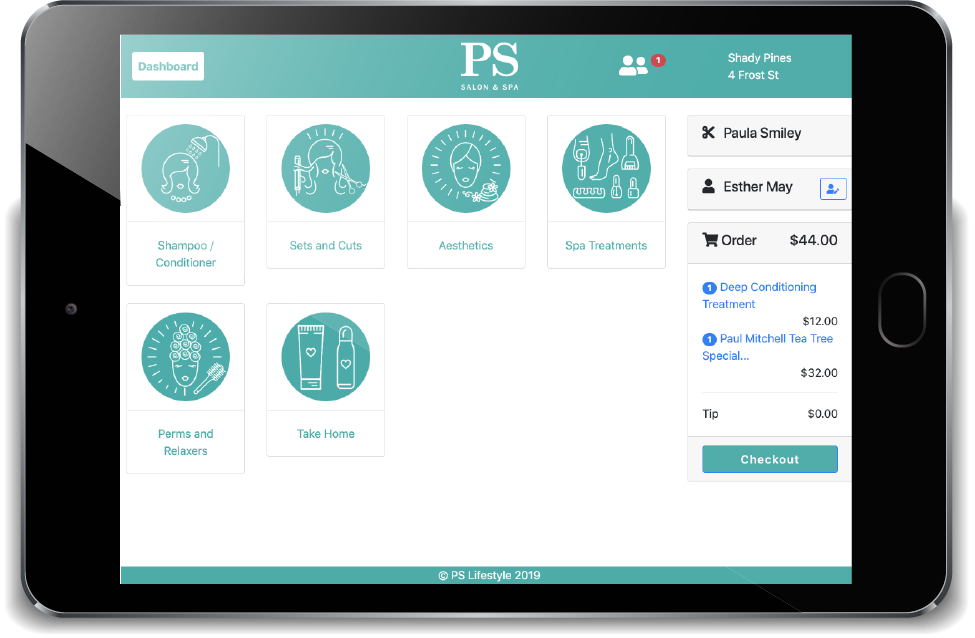 Process
Thanks to our over ten years of experience, today our salons and spas utilize business processes that streamline all aspects of our operations, including: staffing, training, licensing, operations, billing, supplies and marketing.
Individual resident 'celebration accounts' that allow residents, families and friends to manage payment options directly, purchase gifts online and earn rewards in the salon
Secure and transparent online access for communities to view all salon and spa service activity and related performance and data metrics
Licensing and insurance professionals resourced to ensure our salons are fully insured and compliant with state, county and local license and tax requirements
We Are Here
To Help
Please fill out the following information or call us at 440-600-1595. One of our team members will follow up with you.
Ready to apply? Click here to apply for a position directly from the website. If you have additional questions, fill out the form below.
Please fill out the following information or call us at 440-600-1595.